I think it's time for a huge thank you thank you thank you to all of my wonderful friends who have been so incredibly supportive of me and my new photography business. I can't believe how lucky I am to not only have found my passion in life as a photographer, but also to have had such an overwhelming response to it so far.
This big thank you certainly extends to the terrific family I did a session with last weekend. The gorgeous little girl here in the first photo is a friend from our daughter's preschool and her mom, Andrea, has always been very encouraging about turning my photography hobby into a business. Because of that, you can imagine how happy I was to be able to take photos of them with their beautiful new baby girl. And once again, I was so busy enjoying myself at the shoot that I left worried I had almost outstayed my welcome (although Andrea assures me I did not). Phew!
Andrea and Alan - thanks for letting me take over your lovely home and go photo-crazy with your two beautiful girls. I look forward to seeing you again soon!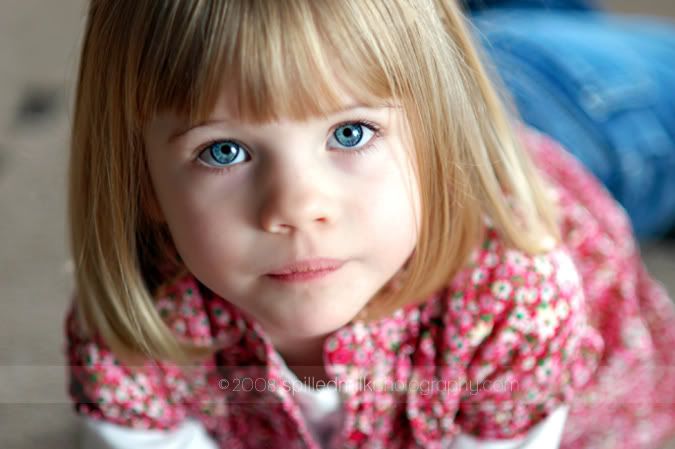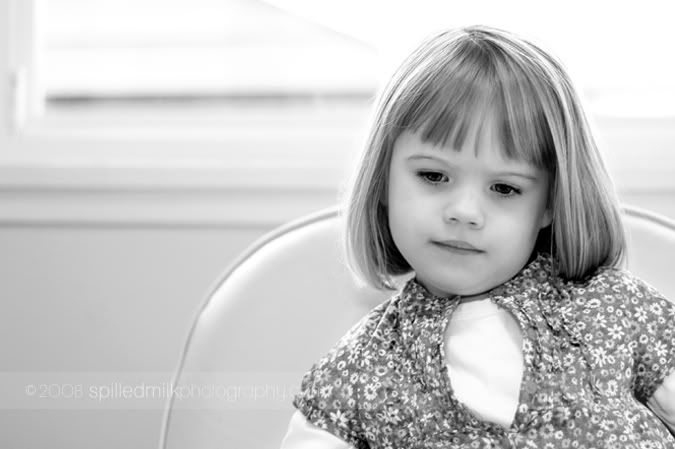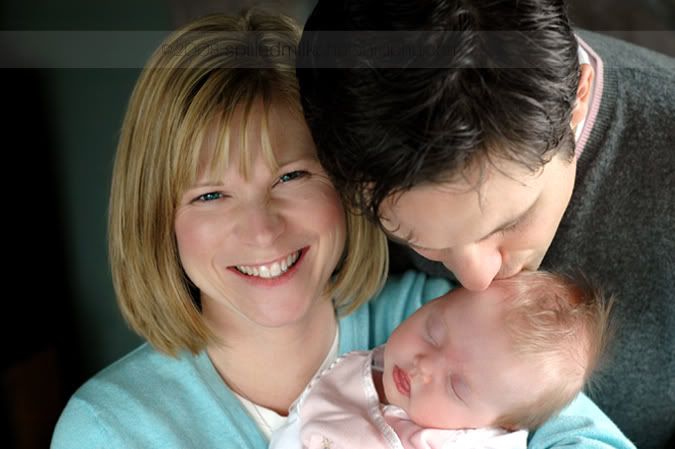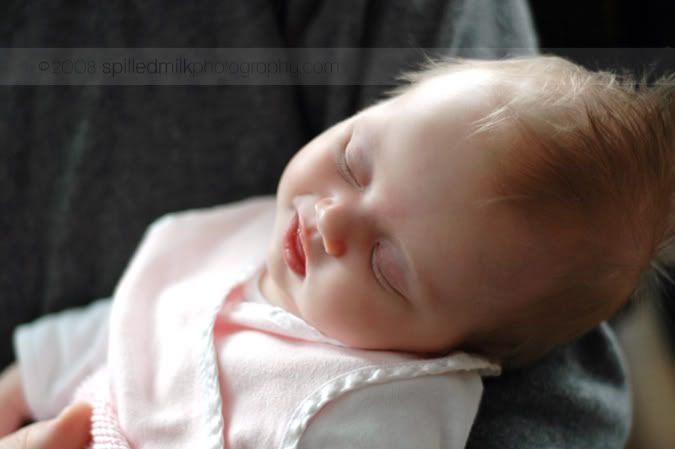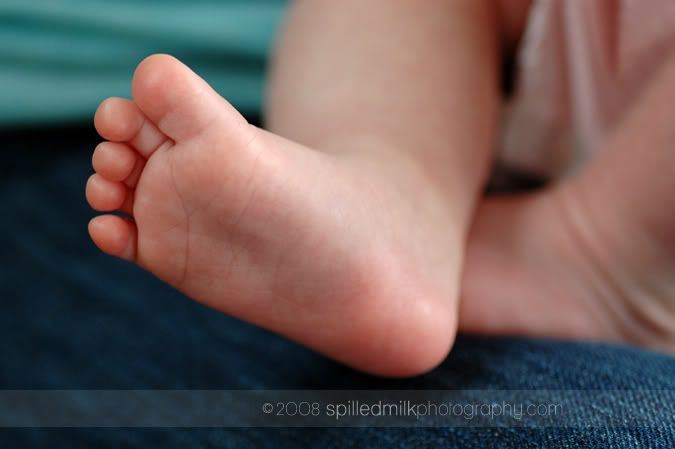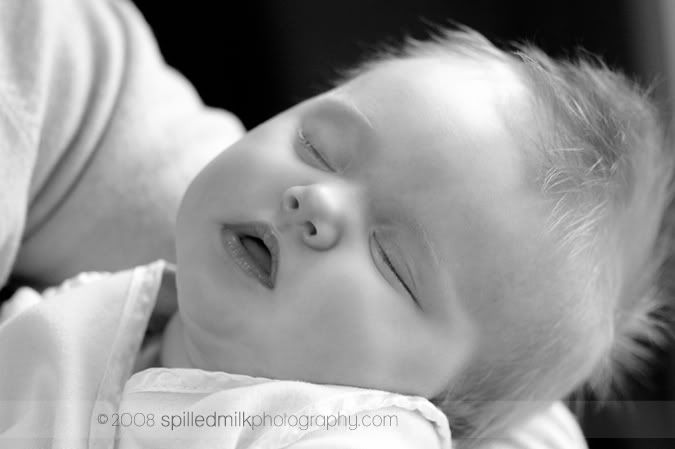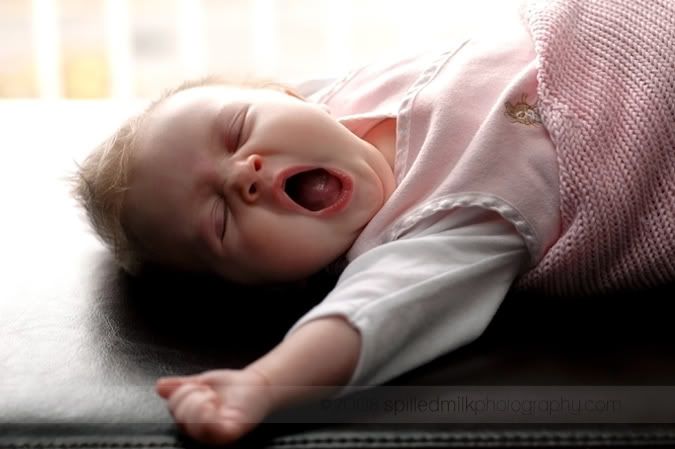 That's it. Time for bed!