When the maternity photo session went so well, I knew the newborn session with this terrific family would be a breeze. And I was right. This darling little girl was calm and sleepy the entire session. What more could I ask for? Oh, and she also happened to be gorgeous!
Sweetest newborn baby ever, happiest parents ever and a little Canadian pride ahead...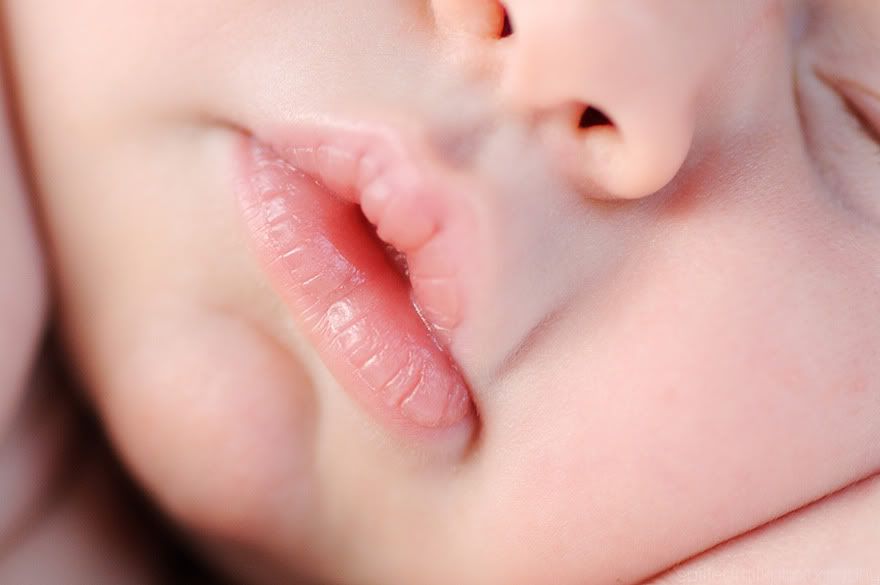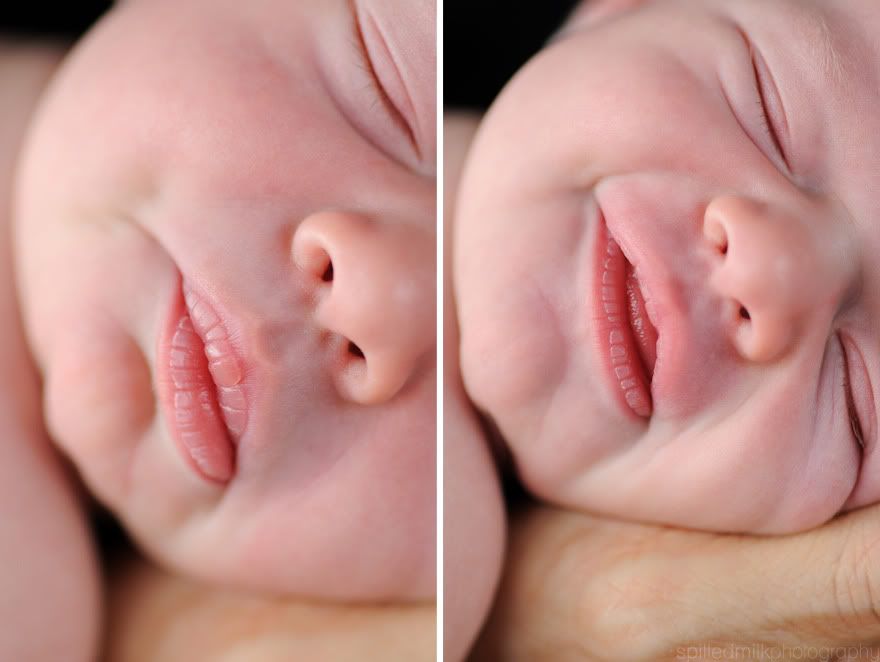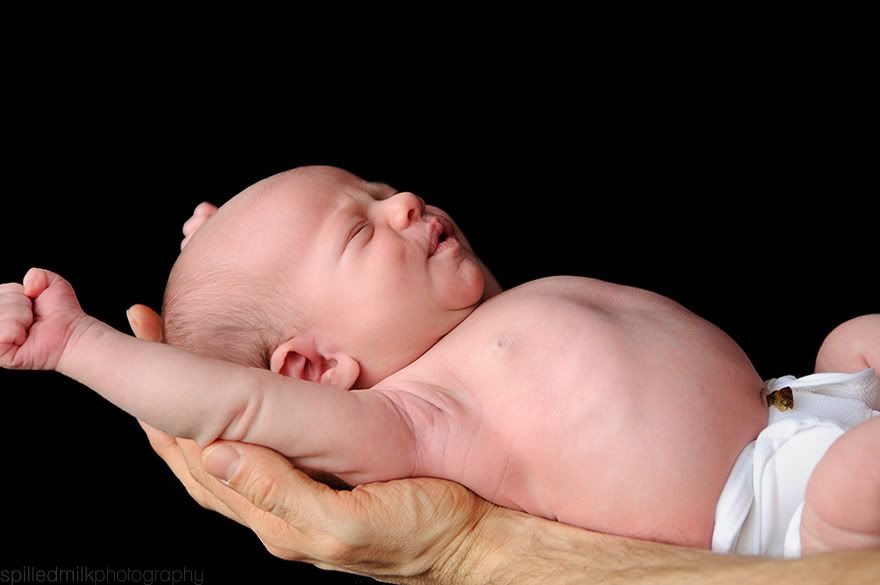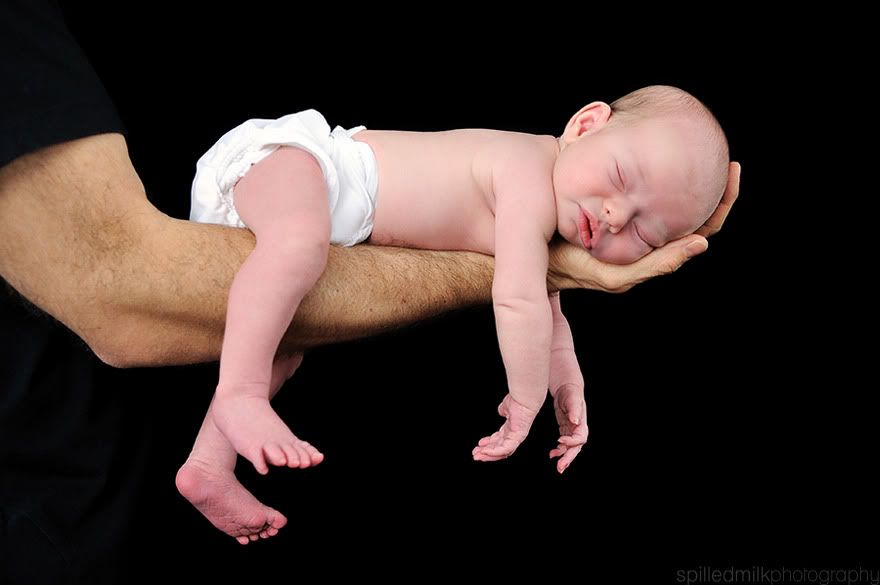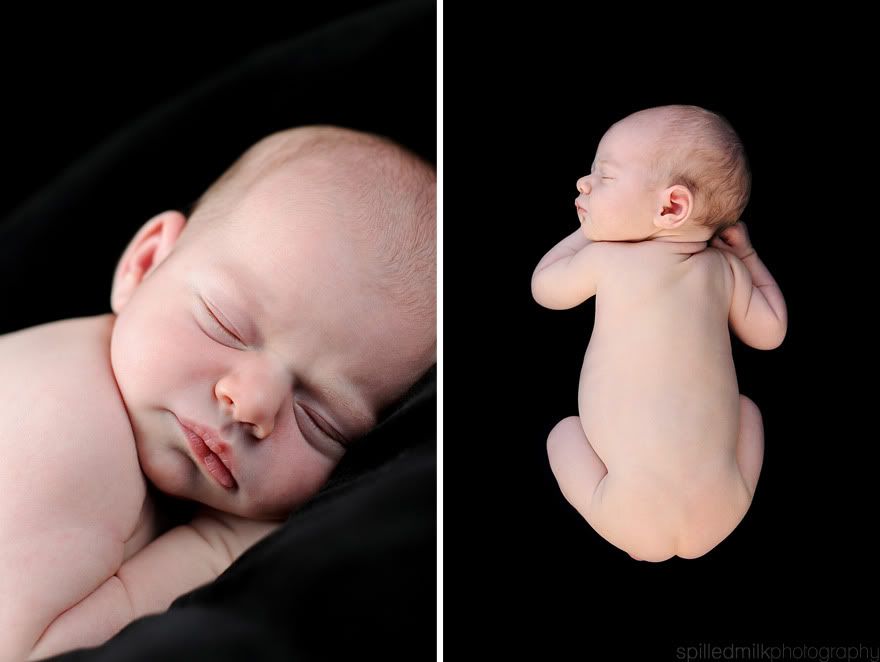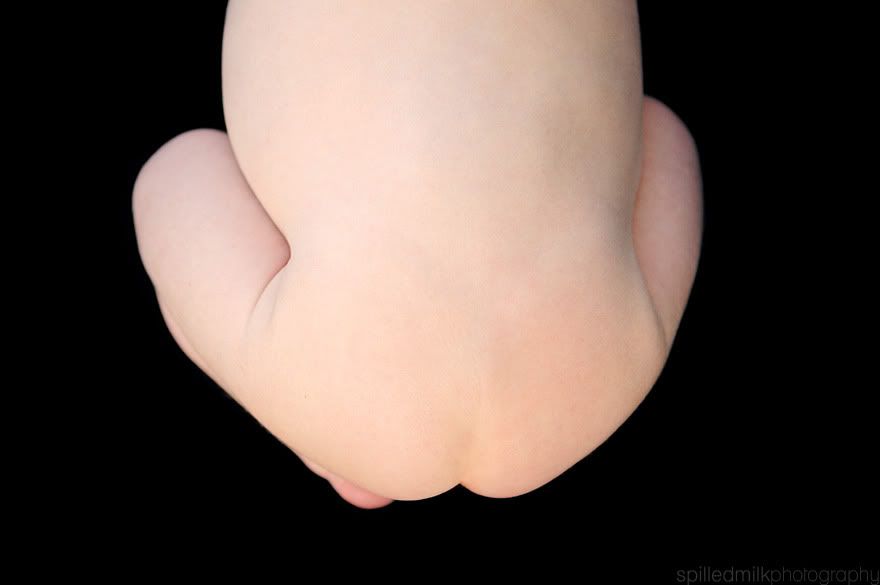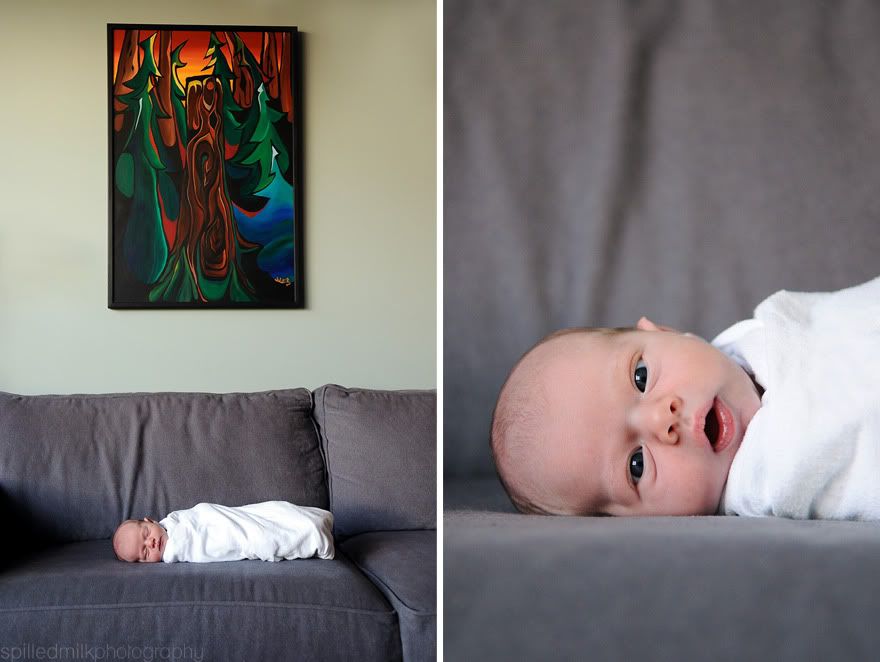 This session was shot back in February, during the peak of the Olympics, so it was only fitting to wear a little Canadian pride... Go Canada!