Remember lovely Nicole and her fabulous family? Well, Nicole had her baby and I was lucky enough to take some photos. Hooray for babies!
The day before we flew out for our Hungarian vacation I stopped by for a shoot with sweet little Ginger. It was a beautiful day with nice hot sun pouring in the windows to keep Ginger warm and snugly and content while at the same time providing me with oooodles of natural light. Hooray for natural light! Despite my mind being in ten places at once (what with the impending trip to Europe) I still managed to capture a bunch of happy memories and had fun doing it.
Thank you to Nicole and Ian for taking a chance on a new photographer. I'm so thrilled to have met you and your gorgeous girls.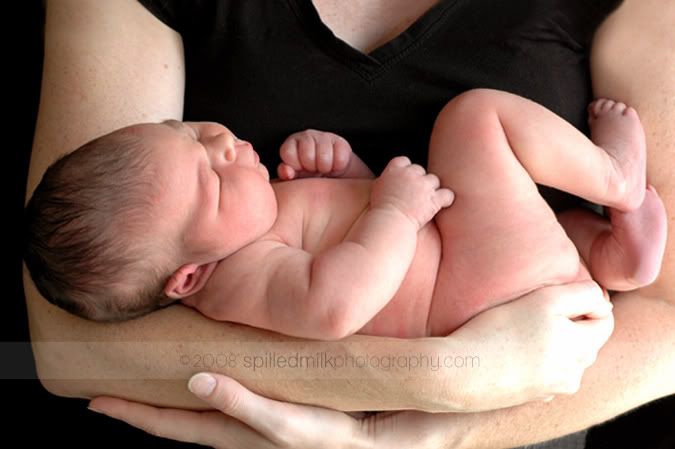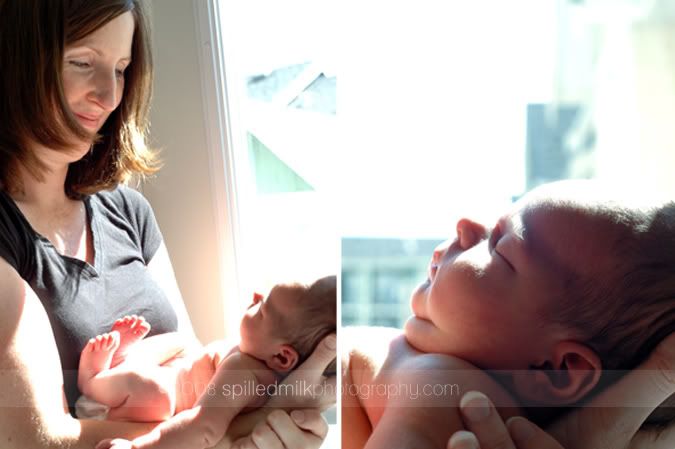 Do any of you know sign language? I think Ginger is trying to tell us something...