What a terrific day to take photos of a terrific family. Autumn was showing all it's glorious colours and the Boz family was up for loads of fun. Greg and Angie are an amazing couple who I have known for many years, so it was a delight to have an extended visit with them while snapping off some shots. When I'm around the Boz family I take notes on what to do in my own relationships. They are so loving with each other that it's a absolute pleasure to be around them.
Check out the photos and you'll see what I mean. All the hand-holding, closeness, hugs and giggles were completely unprompted and totally natural. Talk about an easy shoot!
Thanks Boz family for an amazing day (and for the yummy waffles)! Much love, C.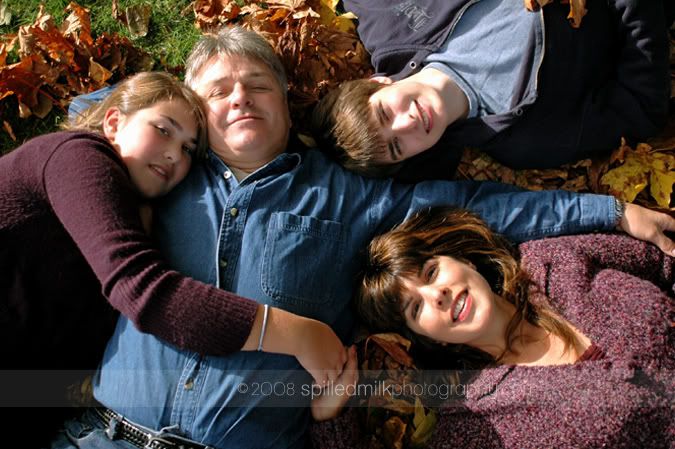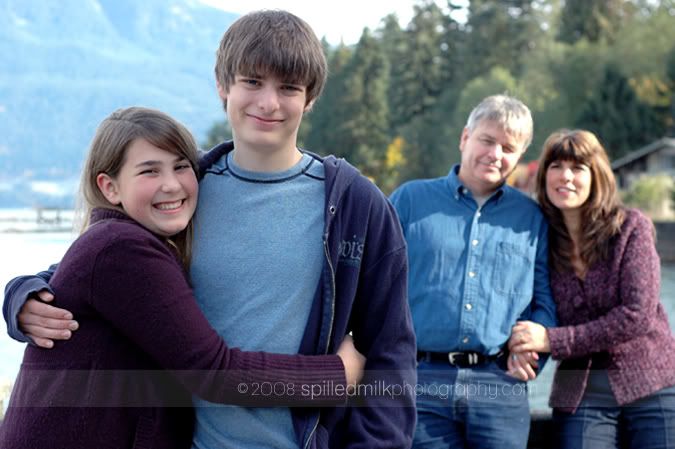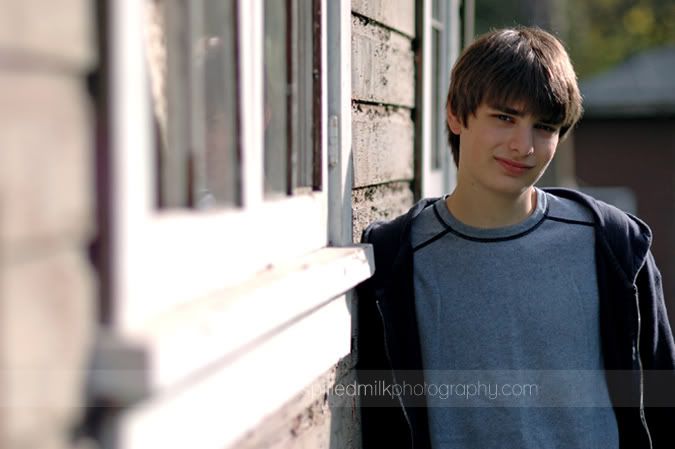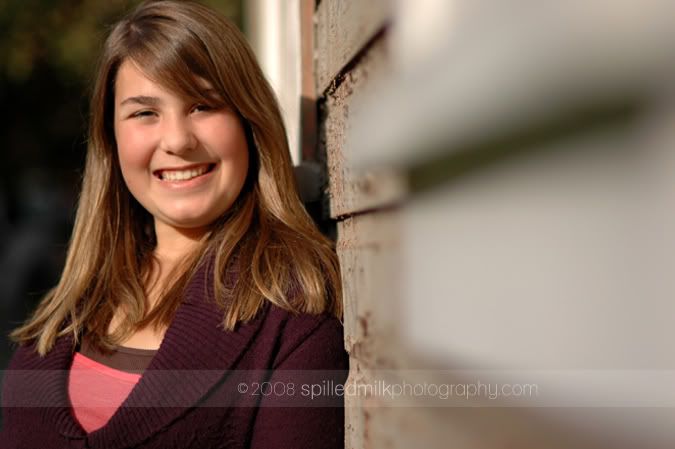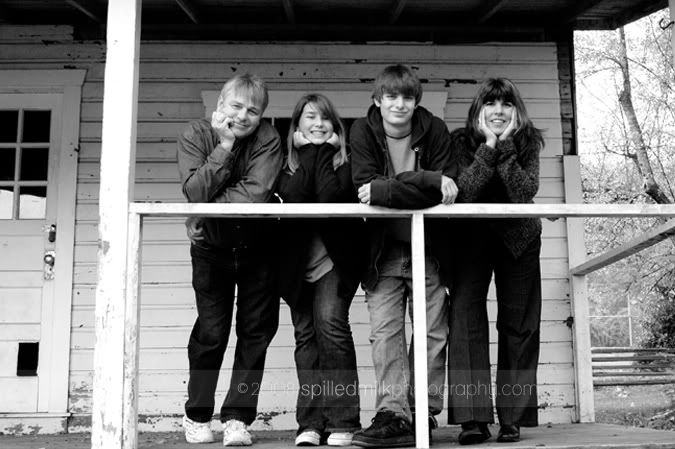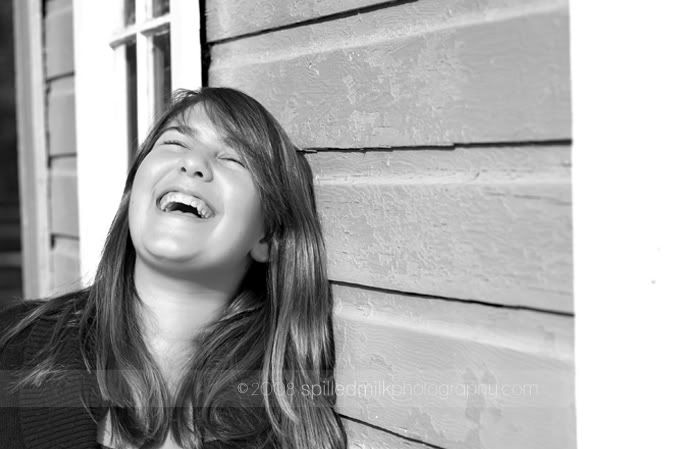 I especially love these last two, with Louisa breaking out her fierce America's Next Top Model looks. Doesn't her beauty just shine from within? You go girl!