Aaaaaarrrrgh! Owen's birthday party adventure was a boatload of fun. What a joy to capture such a special day for such a sweet little boy. Thanks for the opportunity Cath!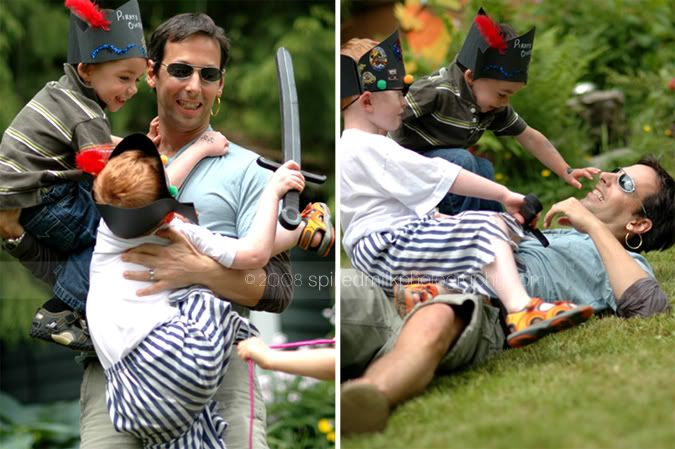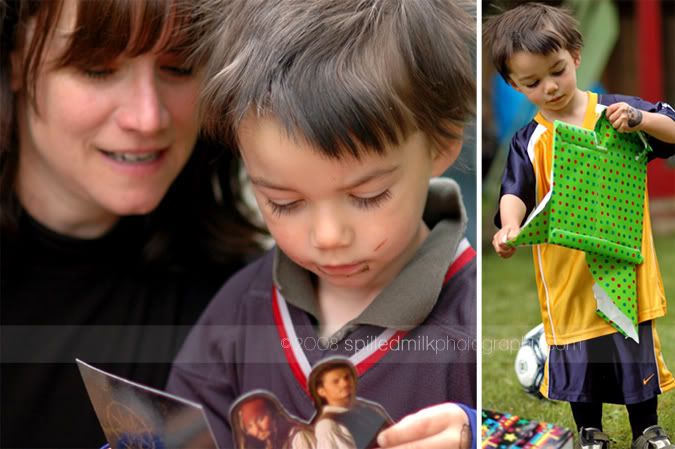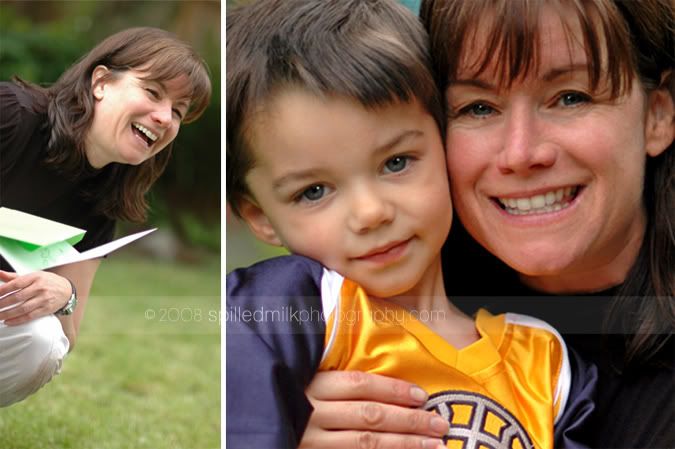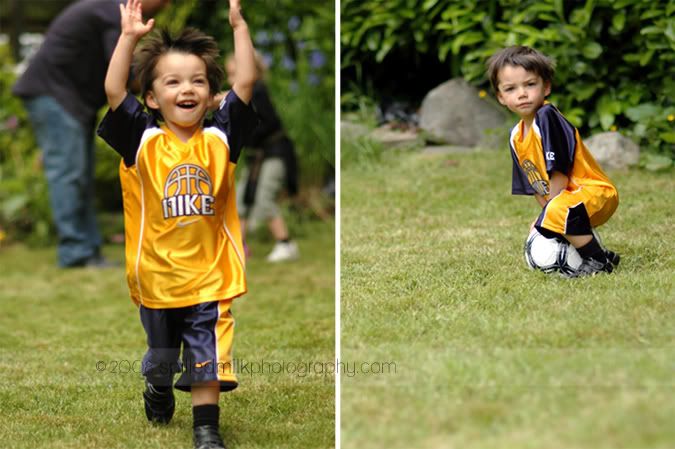 Here's what Owen's mom had to say about my work:
"Carolyn captures the day on film with humour, delightful candor and an artistic flair that transcends through her pictures. It is just lovely to experience my son's third birthday over and over again with photos that evoke the spirit of the day. What a treat to discover the little moments I missed. I know my friends and family will cherish these memories as much as I will."