I have to admit I'm not the most reliable blogger, but in an effort to get back on top of it, I'll start with some photos taken a looooong time ago at the Vancouver Convention Centre and featuring two of my favourite families.
And don't forget, I'm still offering private photography lessons. Enroll today!
Enjoy...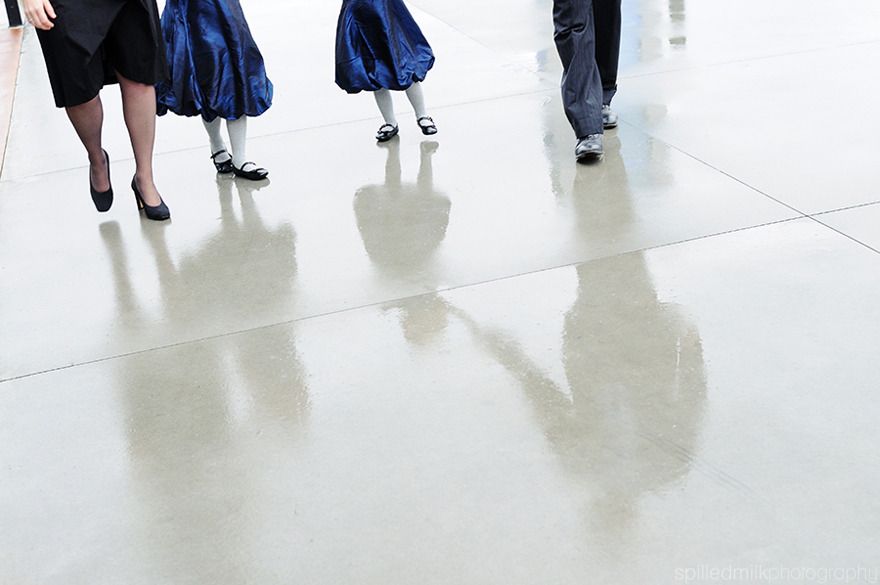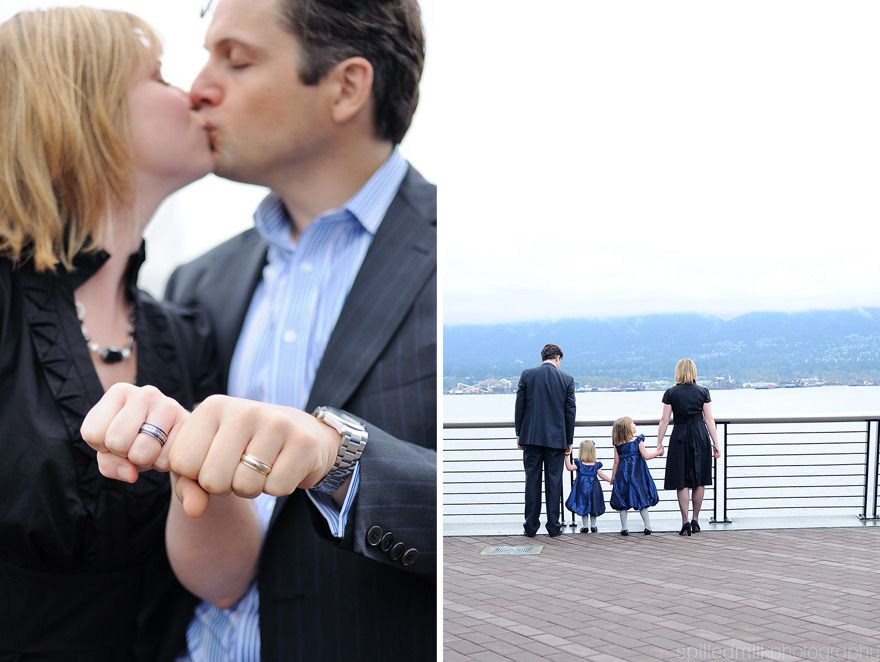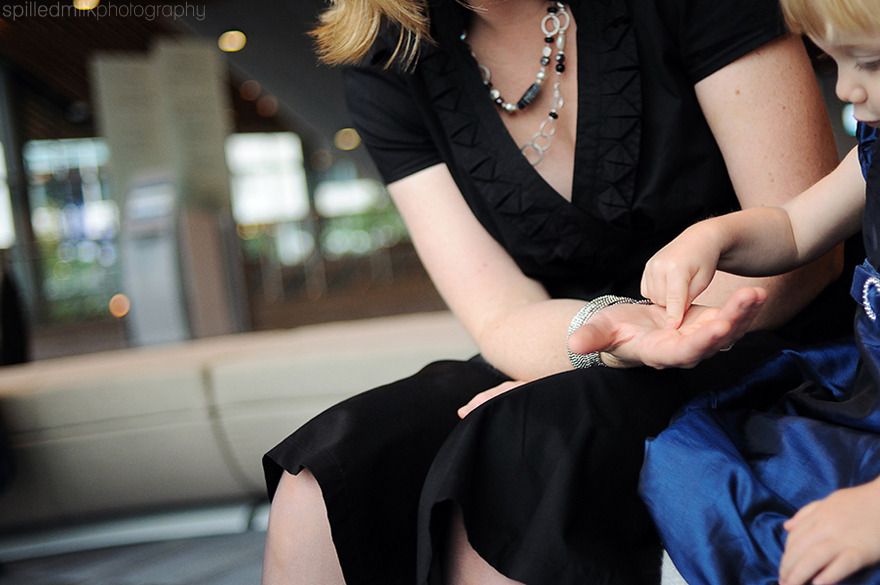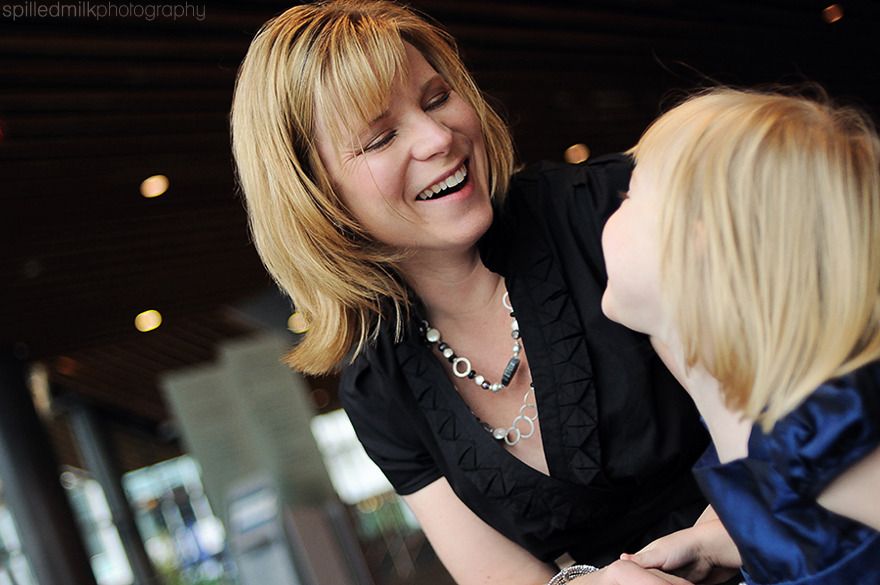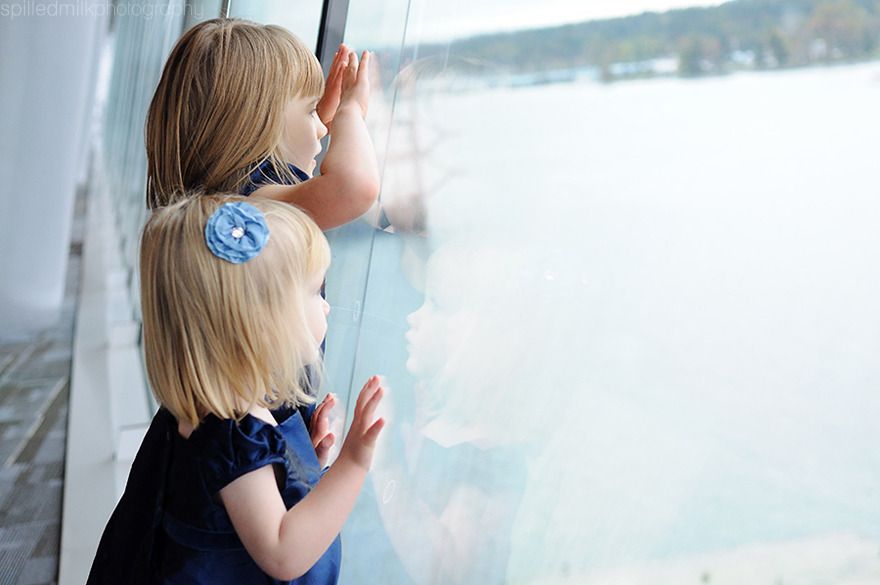 And another wonderful family...